You can save on the sales tax and have 18 months to pay, but the selection will be maddening.
Many manufacturers are having problems assembling and shipping appliances these days.
I guess the globalization of the supply chain didn't take into account a world pandemic.
Then again neither did we.
If you need an appliance now, there are decent appliances to buy if you know where to look.
Best Appliances For Tax-Free Weekend 2020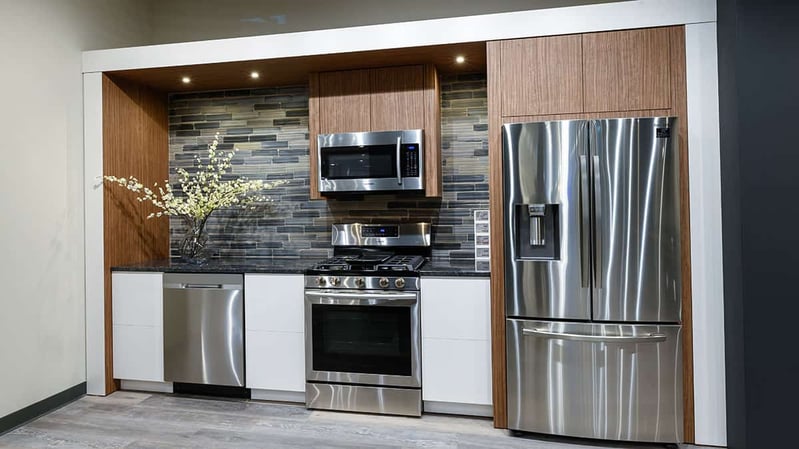 Samsung Kitchen Appliance Package at Yale Appliance in Hanover
The following are your best choices for Tax-Free Weekend and Labor Day.
You won't have to wait until Halloween for delivery.
Dishwashers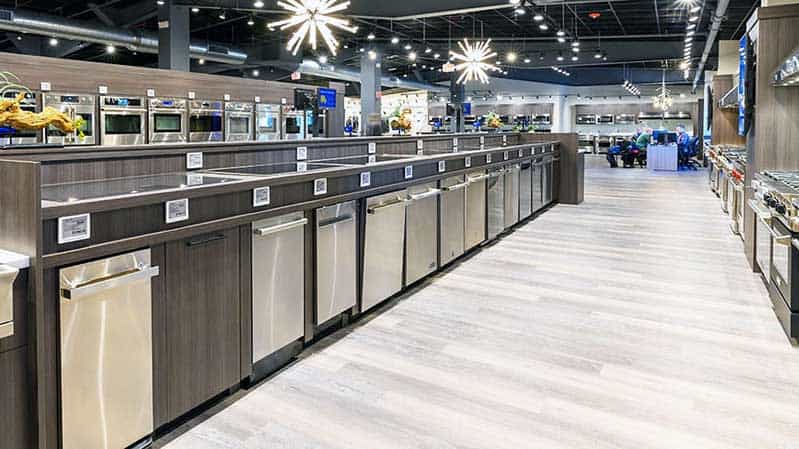 Dishwashers at Yale Appliance in Hanover
You should be able to buy a decent dishwasher this weekend. KitchenAid, Bosch, and Beko are readily available.
The following are your best dishwasher choices: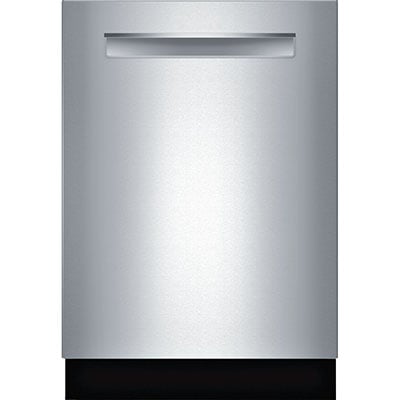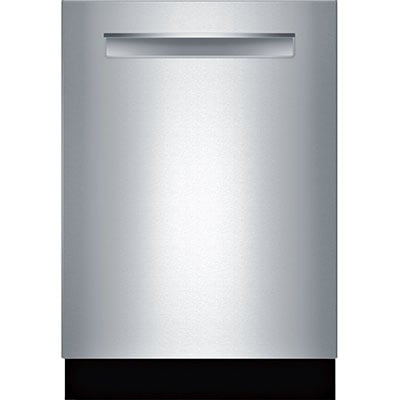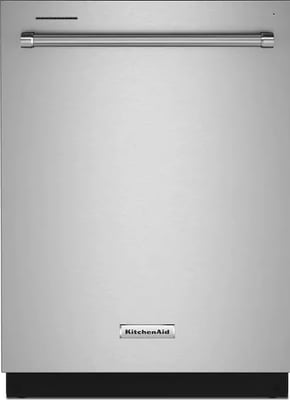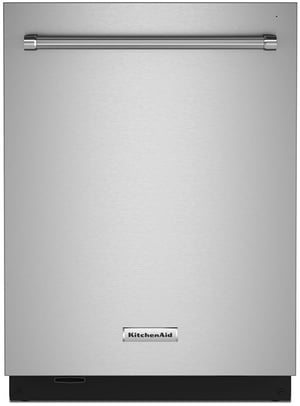 Bosch has their best ball bearing racks on both along with quietness under the minimum threshold of 44 DB.
KitchenAid is the quietest in its class on the lesser expensive dishwasher. Their more expensive dishwasher has a better filtering system, better racks, and four wash action levels.
For less expensive dishwashers, look at Whirlpool, Beko, and Maytag under $700.
Washers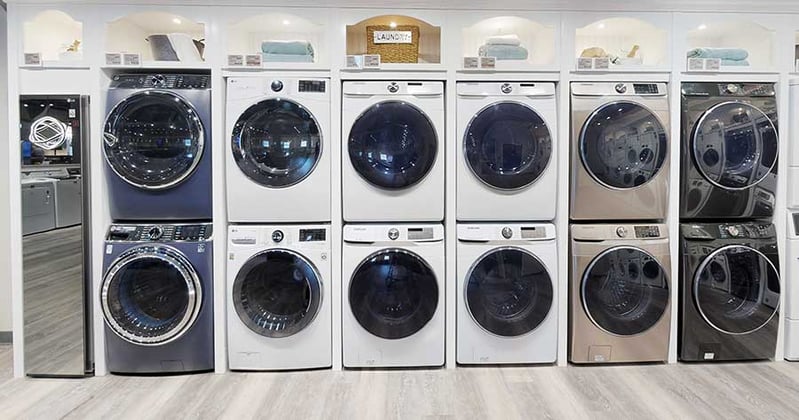 Front Load Washers at Yale Appliance in Hanover
Like dishwashers, you should be able to find a few good washing machines.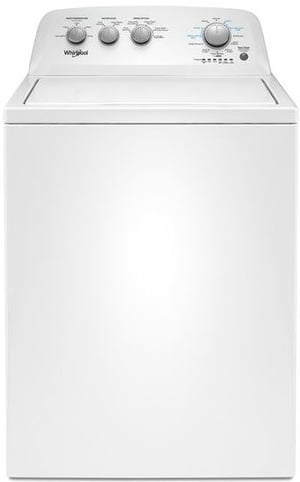 Samsung Front Load Washer WF45T6200AW – $849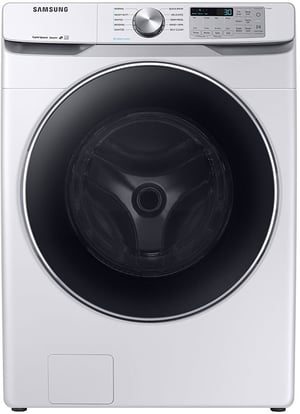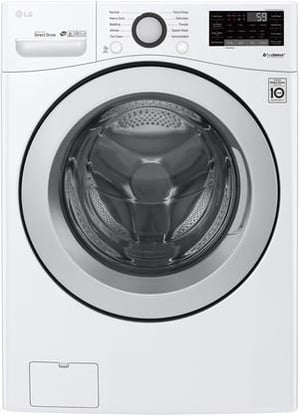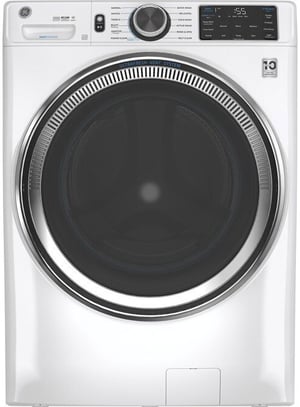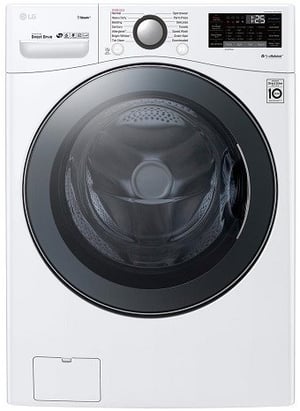 The Whirlpool is a reliable top load washer with decent speeds and cycles.
The LG WM3500 has ten cycles and 11 options with the shallowest depth at 30.125 inches.
The GE has a Microban antimicrobial coating to resist mold, mildew, and odors along with a fan in the drum to dry any residual moisture along with a 32-ounce automatic dispenser.
WM3900 is LG's most popular washer with Wi-Fi and a TurboWash 360 cycle for a faster wash cycle.
After dishwashers and laundry, the selection gets pretty thin. Ok, make that very thin.
Electric & Gas Ranges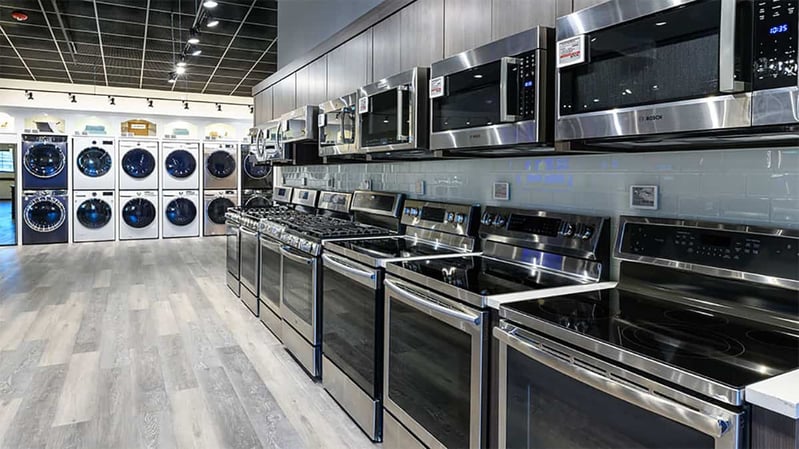 Freestanding Electric and Gas Ranges at Yale Appliance in Hanover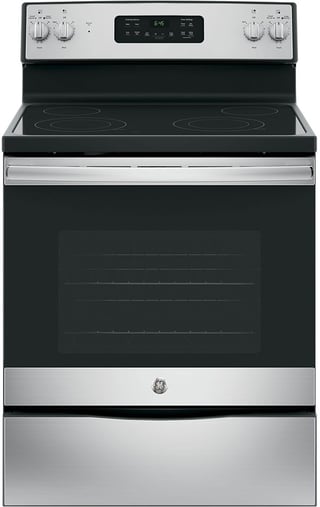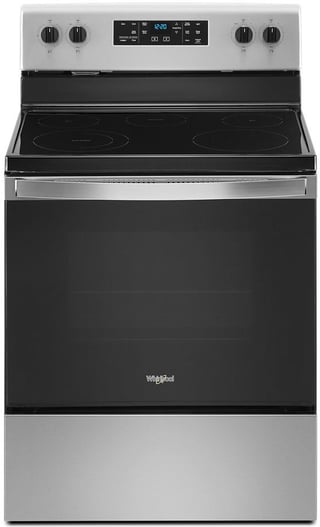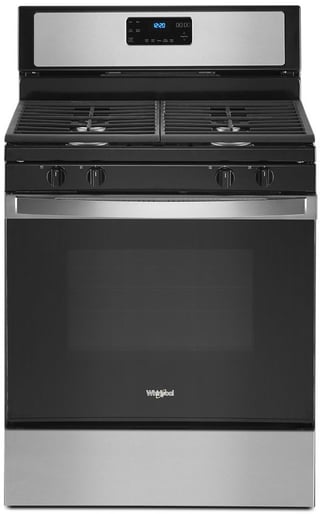 Samsung Gas Range NX58R5601SS – $899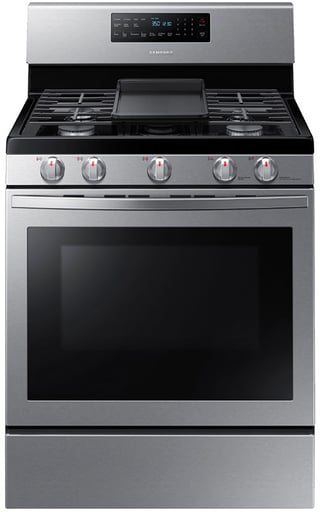 The electric ranges are basic, reliable self-cleaning models.
For gas, both Whirlpool and Samsung have two power burners at 15,000 BTU or greater. Samsung also adds convection.
Refrigerators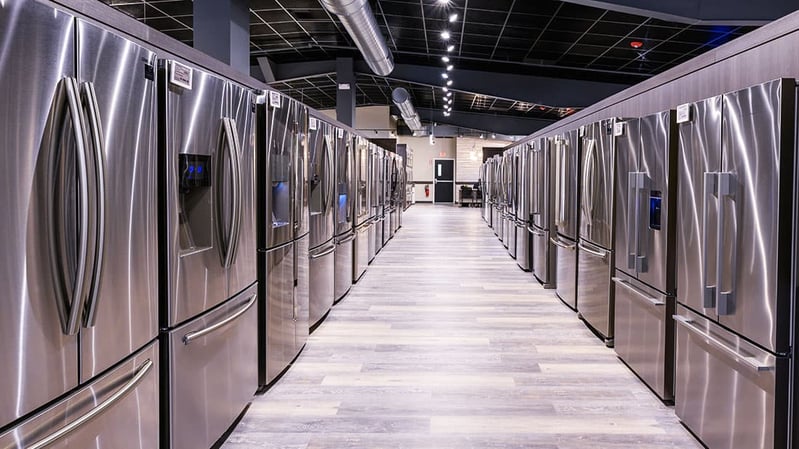 French Door Counter-Depth Refrigerators at Yale Appliance in Hanover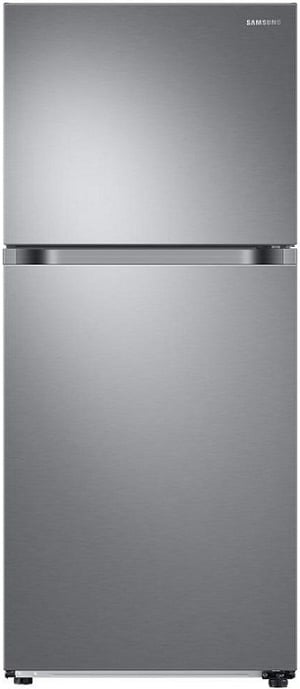 This Samsung is stylish, but you can turn it to an all-refrigerator with a flick of a switch.
There are also two evaporators, so the warmer refrigerator air is not cycled to the freezer.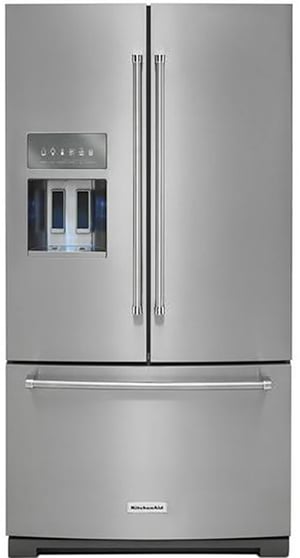 Samsung French Door Full Depth Refrigerator RF261BEASR – $1,649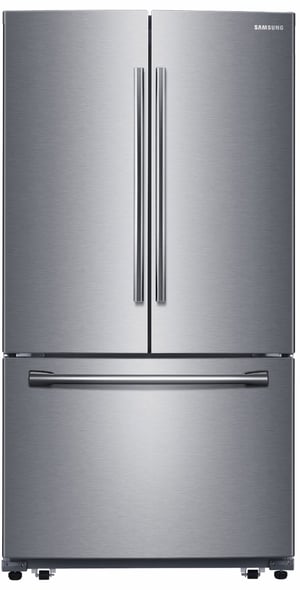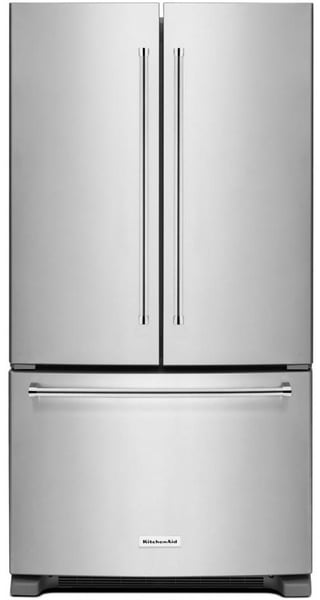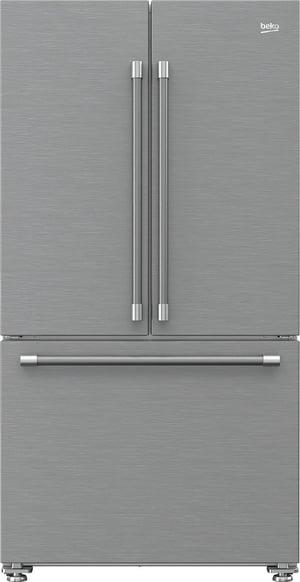 KitchenAid has the most interesting packages available right now.
Samsung is the least expensive and also offers the twin evaporators.
Beko keeps food fresh the longest, according to our 4-week study of 5 major brands.
Best Appliances For Tax-Free Weekend: Key Takeaways
Selection will be tough this year than last year. However, there are still decent individual models to consider.
If you can wait until Thanksgiving, then you have greater choices.
However, if you need your appliances now, then buy based on features, not by brand.
Let's say you're looking for a dishwasher. The first thing you need to do is figure out what's important to you.
Is it quietness, better racking, or a certain cycle? There will be a number of dishwashers with those features.
You will be probably disappointed if you are looking for a particular brand with such a limited overall selection, especially with a kitchen package.
Be feature conscious and less brand loyal, unless you can wait.
If you want to know how to shop during tax weekend, then check out our Tax Weekend Survival Guide by clicking here.
Good luck this weekend!
Yale Appliance Showroom Hours For Tax-Free Weekend
Wednesday, August 26th: 10 am – 8 pm
Thursday, August 27th: 10 am – 8 pm
Friday, August 28th: 10 am – 6 pm
Saturday, August 29th: 9 am – 6 pm
Sunday, August 30th: 10 am – 6 pm
Additional Resources
Want more information on appliances? Get the Yale Appliance Buying Guide with features, specs, buying strategies, and the answers to the top 10 appliance questions. Well over 820,000 people have read and trusted a Yale Guide.